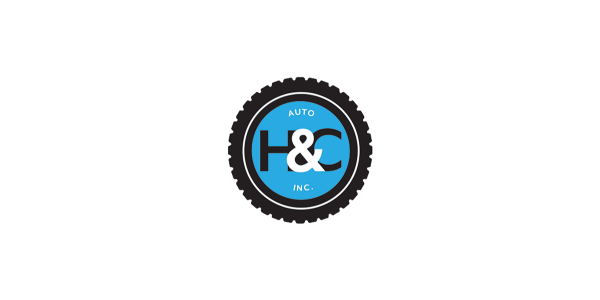 "
Purchased a car for my son. Unfortunately the car we were interested in was already spoken for, but Tyler listened to us and showed us a few other options that worked. Would be happy to purchase from here again.
"
Great service, very accommodating!
"
I found a car on the auto trader website and went to check it out, but it was in the shop for a tune up. I was still looking at other cars that were in my budget but there was one car that I didn't know was in my price range until he wrote it on the windshield right before I was going to test drive an Impala they had. I saw it and immediately asked to look at that one instead and I took it for a test drive. I felt confident and comfortable with deciding on buying it and not waiting for the car that I was originally going to look at. I am now the proud owner of a 2007 Hyundai Santa Fe and I'm overjoyed with the way everything worked out! The service was very friendly. They have car fax on every vehicle and they are wonderful guys that don't make you feel pressured into buying a car and they didn't go on the test drive with me either so I definitely loved that they trusted me and the process was really quick to finalize. Thank you for making me a very happy customer!
"
Bought a small pick-up truck from H & C yesterday and everything went great. The folks were easy to work with and the price was fair. Would definitely recommend them.
"
Purchased a vehicle from Elliot and his staff Very happy with my car! Great and friendly people to deal with. I would recommend them for sure!
"
Bought a 4Runner and could not have been happier with it. Best customer service and just a great experience overall. I'm currently looking for another 4Runner for my son and will only buy from H&C!
"
Amazing staff very polite, professional and friendly!
"
Probably the easiest hassle free no pressure car deal I've done in over 30 years They give you the keys and leave you to it no pressure no "used car" tactics. Simple and quick transaction. I will definitely buy again. I'm actually sending my neighbor there to look. They have one of the best inventory's I've seen in years. Thanks guys.
"
Great group of family guys. Tyler was extremely polite and prompt with answering all my questions relating to the Nissan pickup. Easy to work with and get in and out with a purchase which we all want. No hassles. Keep up the good work guys. Thanks to Steven and Willie as well. I will be back but maybe more important than that, so will my friends and others.
Powered by
Dealer Car Search
Disclosure
The reviews displayed may or may not be a complete set. Reviews may be removed if they:
i. Are abusive. An abusive review or comment is one that makes personal attacks, threatens, or harasses others, or uses profanity.
ii. Violate privacy. Reviews that mention specific names of individuals or personal information in a manner that is inappropriate and/or unrelated to the performance of the service rendered are subject to removal.
iii. Are not from a current customer.
iv. Contain material falsehoods.
v. Are deemed inappropriate.
To encourage all feedback, positive or otherwise, an equal incentive for reviews, regardless of rating, may have been provided to the reviewer.